Last year we introduced Discovery ads as a new way to help people discover and engage with your brand as they scroll through their favorite content. In April, we made Discovery ads generally available for all advertisers globally. For the first time, you can reach up to 2.9 billion people as they explore their interests and look for inspiration across multiple Google surfaces—all with a single, easy-to-use campaign.
Reach more people as they browse their favorite feeds
More consumers are now finding their next favorite brand or product through a growing variety of touchpoints—in fact, 86 percent of online consumers say they're on the lookout for shopping ideas as they watch videos or explore content across the web. With Discovery ads, you can rely on Google's understanding of consumers' intent across our properties to engage these audiences as they scroll through their favorite Google feeds—no search query needed:
YouTube: Showcase your products on the Home and Watch Next feeds in YouTube, where over 90 percent of users say they discover new brands or products.

Discover:Reach hundreds of millions of consumers in the feed on the Google Search app as they explore and stay up to date on their interests.

Gmail:Show timely offers to shoppers as they check their inbox for the latest products and deals on the Promotions and Social tabs.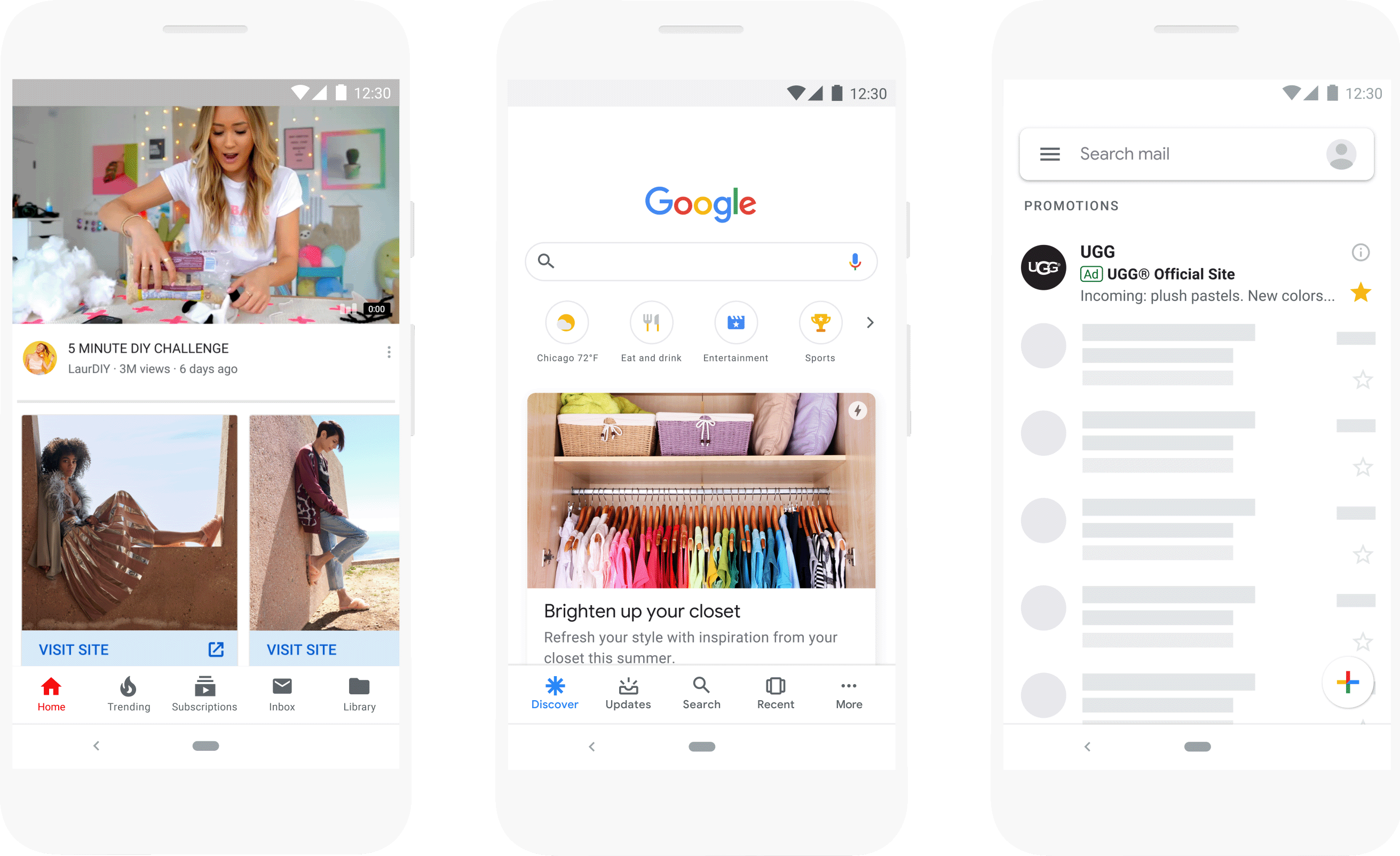 Drive interest and action with new audiences
Early adopters like Deckers, iProspect and MandM Direct have seen great results driving customer action with Discovery ads alongside their existing media. 
For Deckers' collection of iconic lifestyle brands, inspiring consumers to action through richly visual product experiences is fundamental to its media planning. While Deckers has traditionally relied on social media and video to engage new customers, the company worked with digital agency Jellyfish to expand on its strategy for the UGG brand's 2019 holiday season.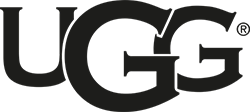 UGG used Discovery ads to promote its holiday gift guide, connecting with fashion-forward shoppers open to trying new products while scrolling through their favorite Google feeds. The global lifestyle brand repurposed high-quality images from social campaigns, featuring popular products like its Classic Short Boot and Men's Neumel Chukka. As a result, UGG saw a strong increase in the quality of its website traffic and a revenue return ten times its original ad spend. Deckers now plans to implement Discovery ads across the rest of its brand portfolio, including HOKA and Teva.
"We're very pleased with our performance on Discovery ads," says Richard Russell, VP Omnichannel Marketing at Deckers. "They've helped us build on our omnichannel strategy—we're driving action with our ideal customer across even more of their purchase journey."

Digital marketing agency iProspect has also seen Discovery ads deliver success for several large brands looking to connect with new customers, including global retailers. "Since we first began testing in early 2019, Discovery ads have driven results across a wide range of verticals, from retail to education," says Gareth Cleevely, VP Head of Paid Search at iProspect. "We've seen them deliver positive performance further down the funnel with up to 48 percent lower cost-per-action compared to social ads."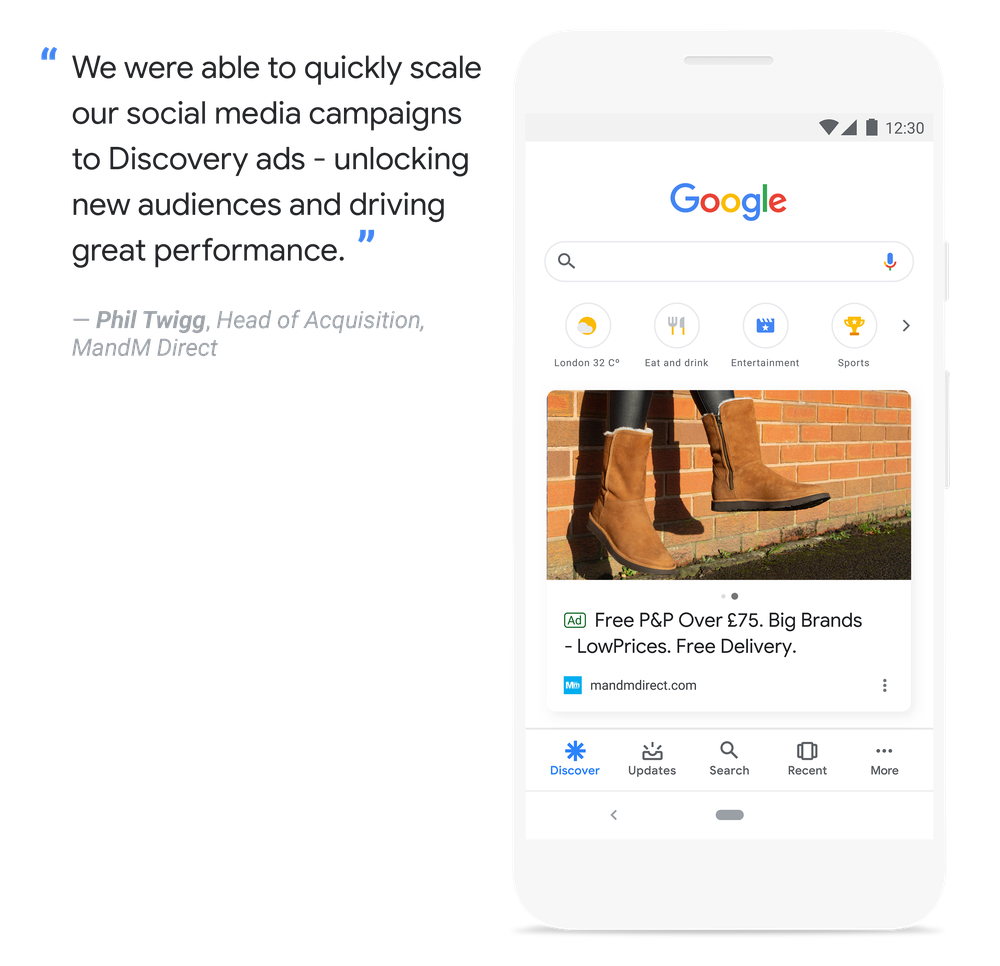 Get started with Discovery ads
If you're already running media campaigns for social or video, you can get started by bringing your richest creative assets and most engaging messages over to Discovery ads. For help creating your first campaigns, visit the Google Ads Help Center. And be sure to check out our best practices checklist and creative asset guide for more tips on driving better performance with visually inspiring ads.