Black Friday typically has the biggest deals of the season. But this year, holiday shopping is starting earlier than usual. With safety top of mind, retailers have moved away from typical doorbuster events and are beginning to promote their discounts online. Shoppers are starting earlier too: searches for"early deals" in the U.S. have increased significantly over the last month. 
To help you take advantage of these deals in online and local stores, we're sharing some new and revamped features on Google Shopping in the U.S.—including price insights, price comparison and price tracking. And if you're looking for additional ways to shop safely from stores in your community, check out our previous post from September to see how Google can help.
Know whether you've found a good price
Everyone loves finding a good deal, but it can be difficult to know how "good" that deal really is. Starting today, you can quickly see whether the price offered for an item is high, low or typical, compared to other prices from across the web and in nearby stores. Just search on Google and hop over to the Shopping tab. Then, select your favorite product to land on the Shopping product page, where you'll find these new price insights.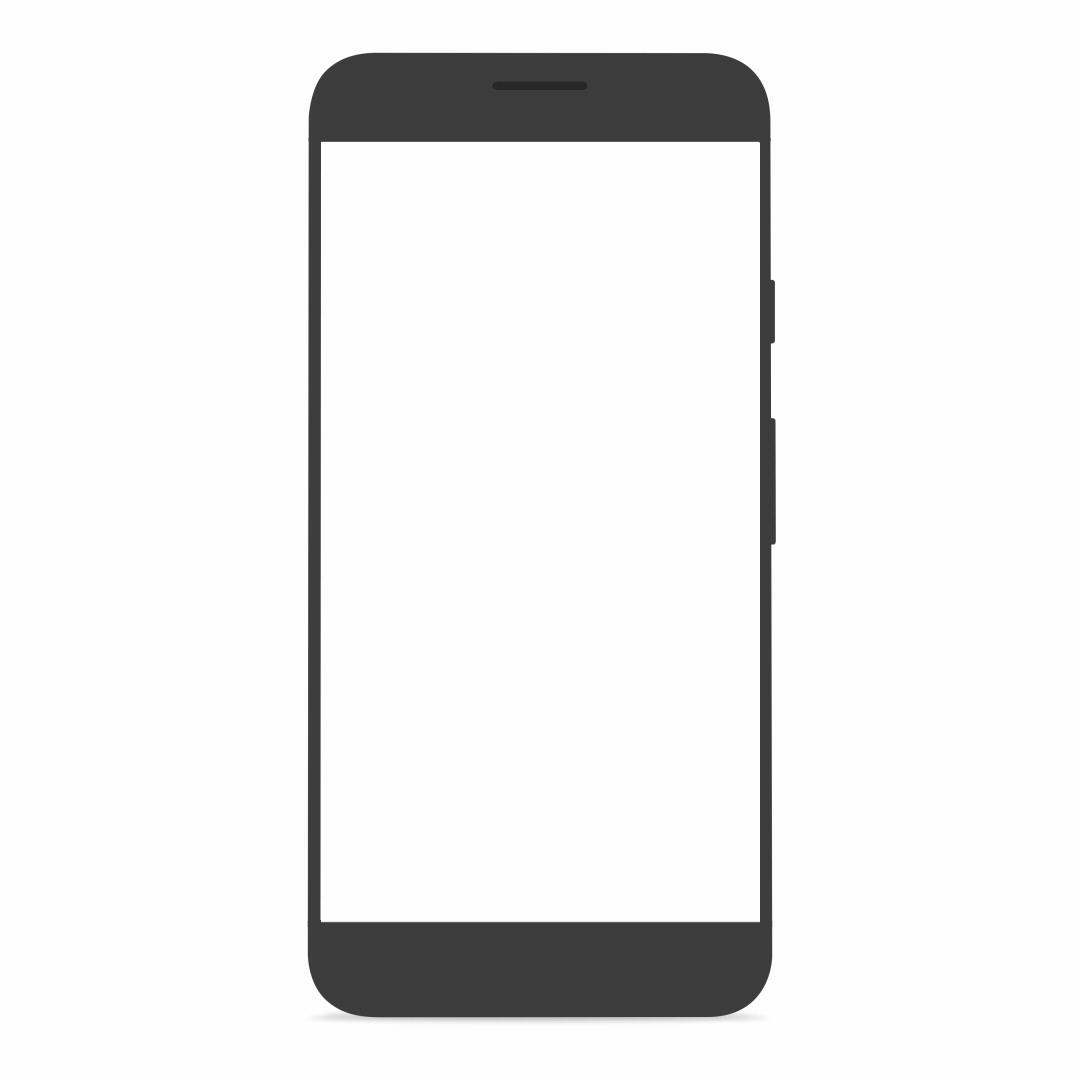 Easily compare prices and shipping options 
From the same page, you can also view various price and purchasing options from a range of stores, with both online and local options listed for easy comparison. Over the next few days, you'll see curbside and in-store pickup annotations as well.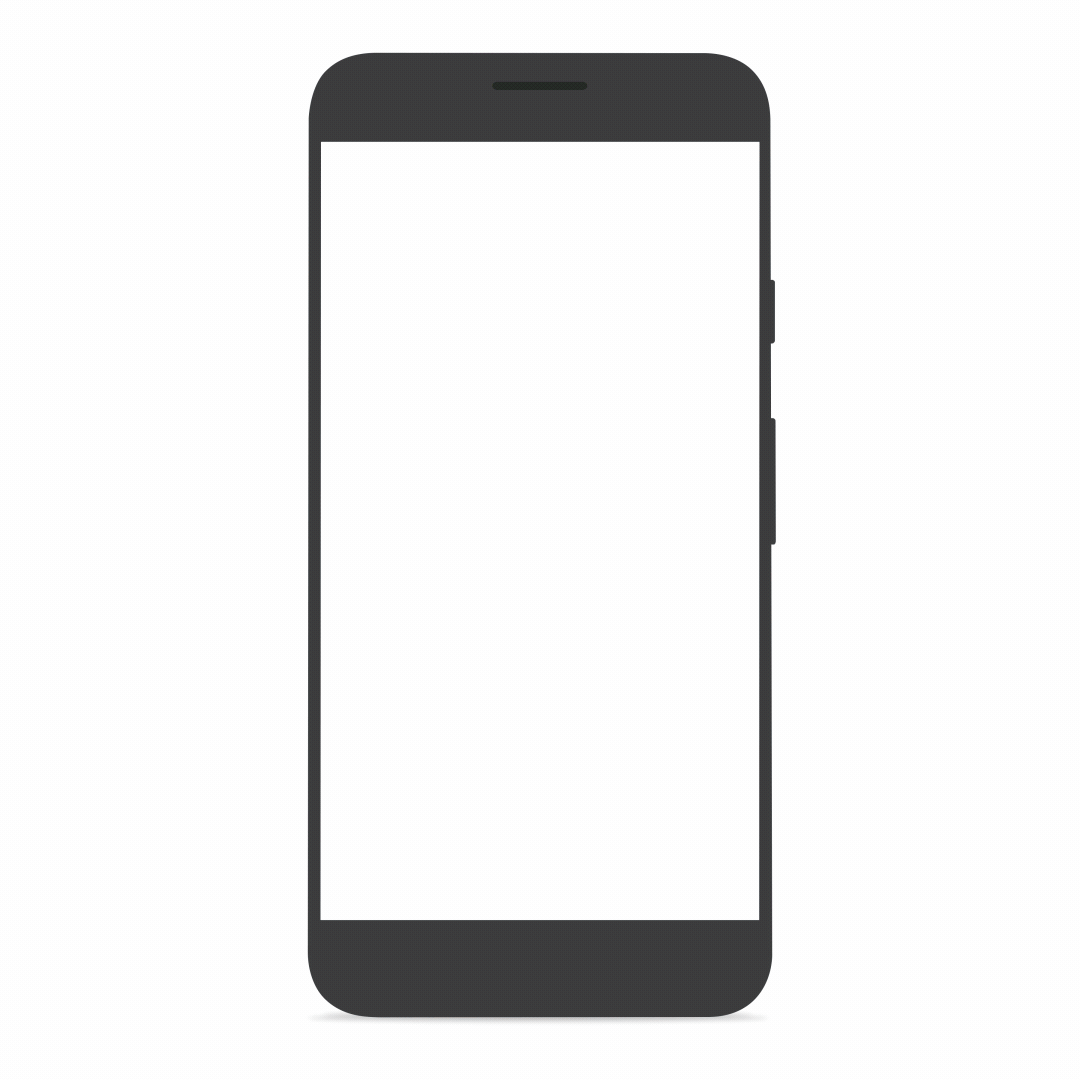 Track prices to get notifications for future deals
Too early to make your purchase or didn't find the deal you're looking for? You can turn on price tracking from Shopping product pages to receive alerts for price drops on any products you're considering. Just make sure you're signed into your Google account and you'll receive notifications through email or on the Google Search app. To see all the products you're tracking or to unsubscribe from alerts, just head to your Google account and go to My Activity.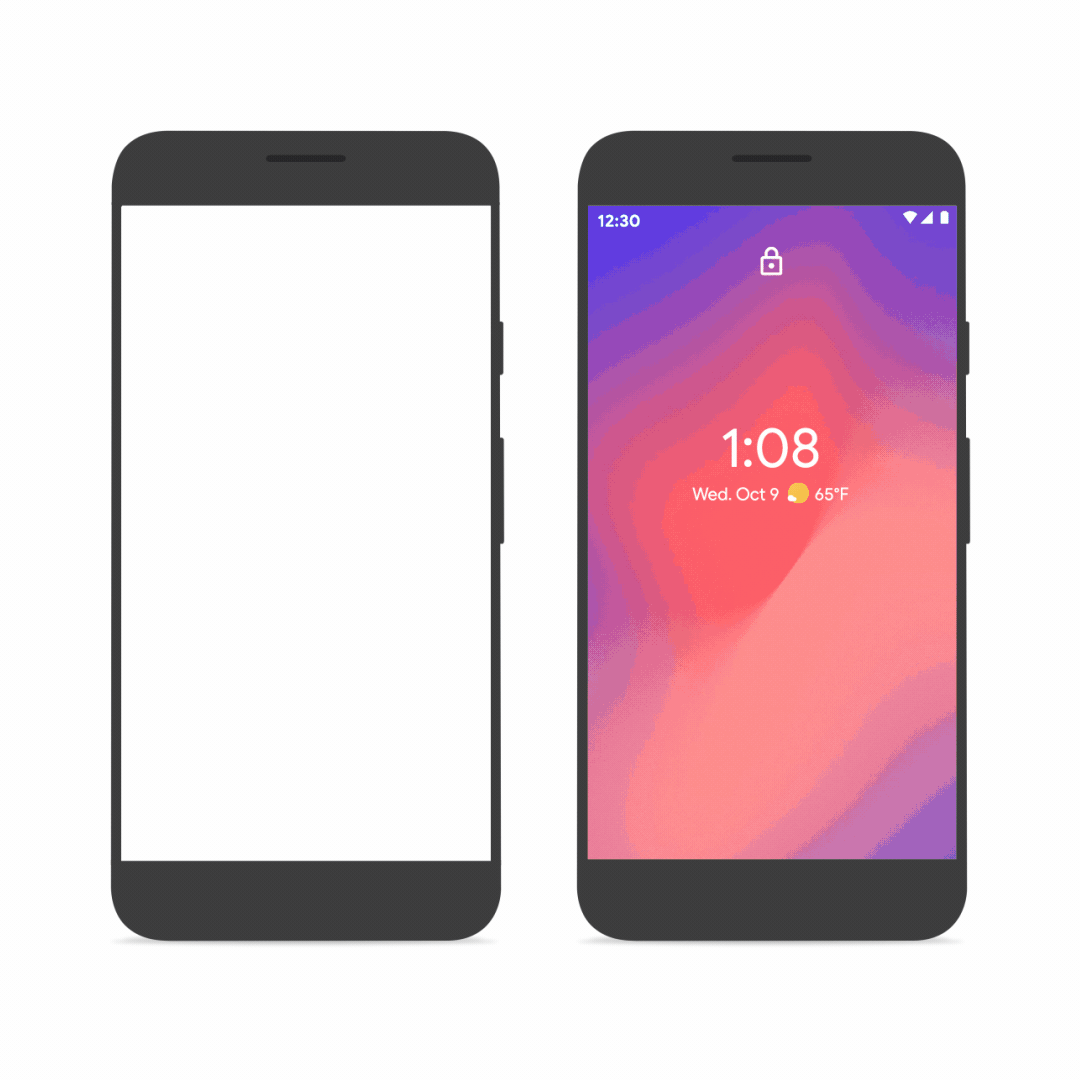 We hope these tools will help you get a jumpstart on your shopping, so you can find all the best gifts, prices, and places to buy.