What do you buy for the techie who has everything? Or the chef who's always trying new recipes? Turn to the Google Shopping Gift Guide for inspiration. It has great finds for everyone on your list and uses U.S. Search trends to predict December's most popular products.
For that person in your life
We've identified trending product categories over the past few months, and translated them into gift lists for the people in your life. Searches for cookware rose 34 percent since last year, as more people cooked at home, so we've gathered the top trending kitchen products for your favorite amateur chef. At the top of the list: the Mr. Coffee Iced Coffee Maker, closely followed by the Ninja Foodi Digital Air Fry Oven. 
And the Google Shopping Gift Guide is not just for the chefs—you'll find trending gifts for athletes, techies, decorators, wellness gurus, gamers and kids.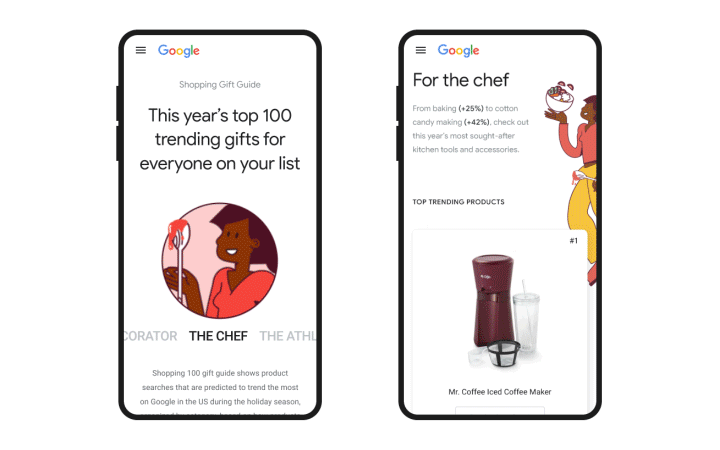 Find the best prices and places to buy
Once you've found that perfect gift, continue shopping on Google where you can find the best prices and places to buy.  
With thousands of stores in one place, you can find what you're looking for, online or nearby. Nearby store listings show store hours and stock alerts, so you don't waste a trip. And, if you'd rather keep those trips quick, you can see which stores offer in-store or curbside pickup.
Price insights show whether the price offered for a product is high, low or typical, compared to other prices across the web and in nearby stores. If you're not ready to buy, you can switch on price tracking and get an alert if the price drops.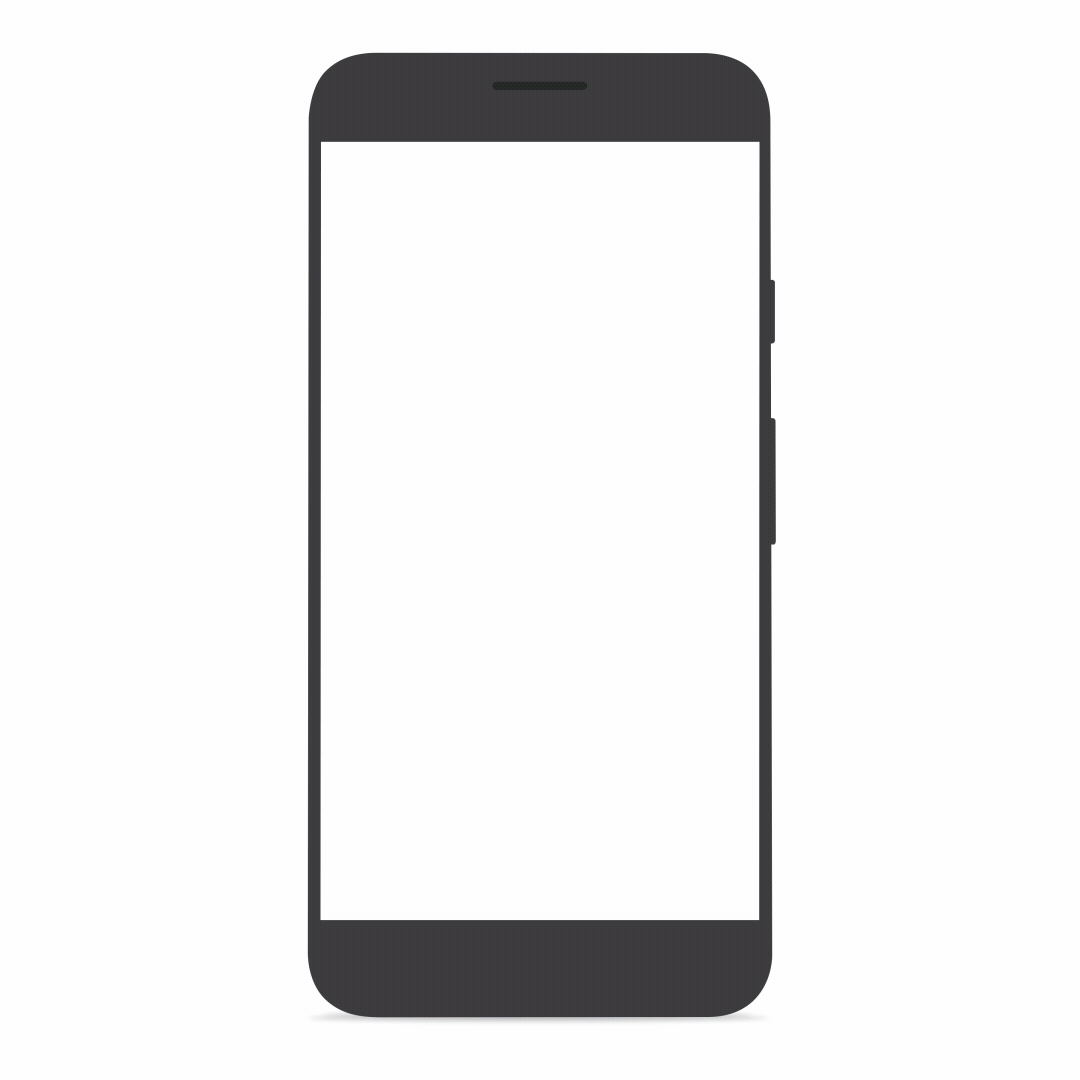 With the Google Shopping Gift Guide and other shopping tools on Google, we hope you find the perfect gifts—and maybe something for yourself too!